UKAS Calibration West Midlands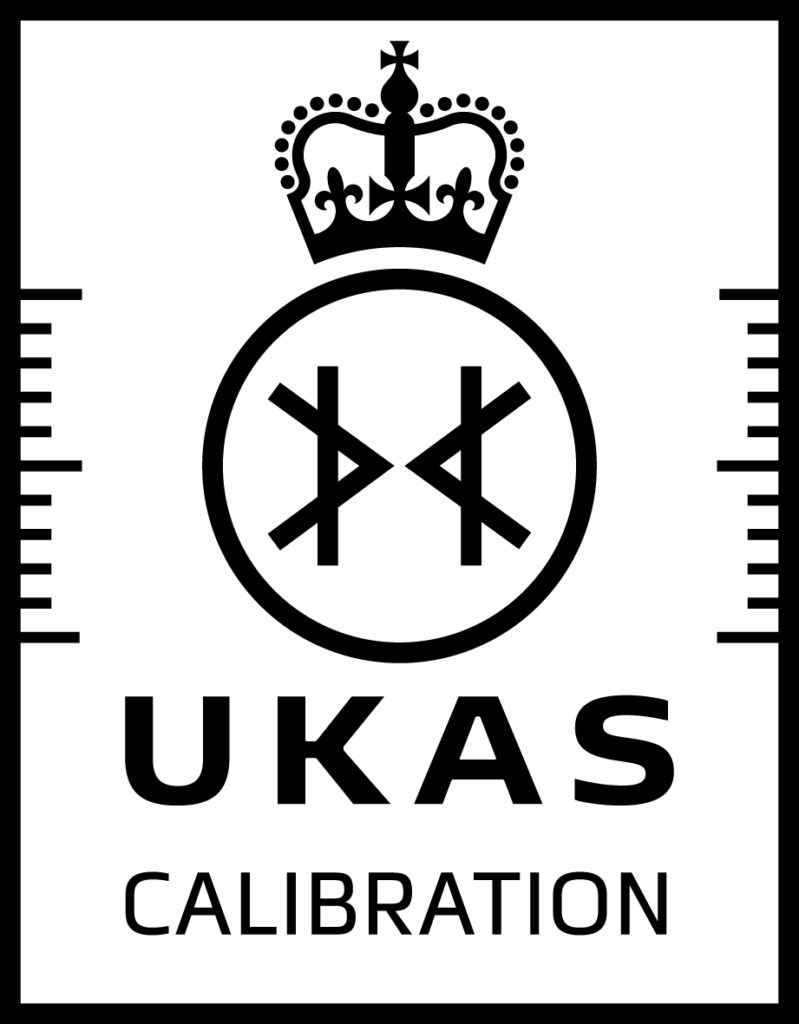 ADF Scale are pleased to announce that our calibration laboratory in the West Midlands has been independently assessed and accredited by UKAS (United Kingdom Accreditation Service) in accordance with the international accreditation standard ISO/IEC 17025:2017 and can now provide accreditation of calibration of Non-Automatic Weighing Instruments.
Why choose UKAS Accredited ISO IEC 17025 Calibrations?
The calibration of scales and laboratory balances meeting the requirements of the accreditation standard ISO IEC 17025 is all about demonstrating competence, traceability, and confidence in the measurement results. UKAS Accredited Calibrations ensure that we can meet your technical requirements and have the necessary technical expertise and competence, and this is assessed externally by the United Kingdom Accreditation Service (UKAS). Accredited Calibration helps you demonstrate to your customers and suppliers that your results are traceable to international standards.
Who is UKAS and why chose UKAS Calibration?
The United Kingdom Accreditation Service (UKAS) is the sole National Accreditation Body for the United Kingdom. UKAS is recognised by Government, to assess against nationally and internationally agreed standards, organisations that provide conformity assessment services such as certification, testing, inspection, calibration and verification.
UKAS accreditation is recognised internationally. It has a proven track record in developing and delivering accreditation for specialist assessment services covering areas from food to financial services and from clinical equipment to nuclear power stations. UKAS accreditation for voluntary schemes frequently reduces the need for regulation, while increasing confidence in the products and services that are subject to accredited assessments. 
To see our schedule of accreditation click here. 
If you're looking for an experienced, established and reputable company to deal with calibration then contact ADF Scale Co in the West Midlands on 01543 271174, email us at sales@adfscale.co.uk or alternatively contact us via our enquiry form today – to request more information about the work our technicians carry out when calibrating scales, including testing, service plans and repair services.