Digital Weighing Scales West Midlands
The Complete Weighing Solution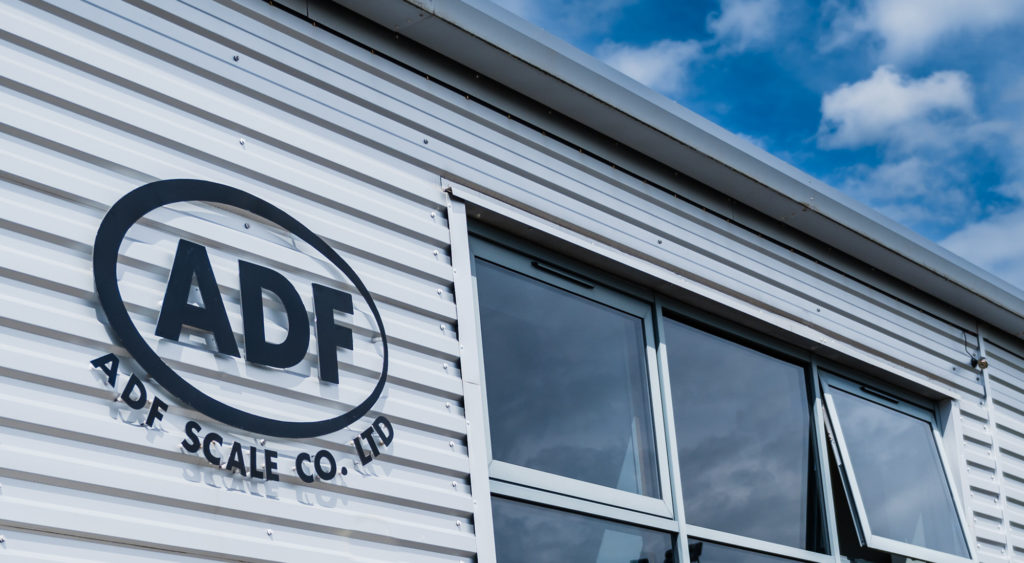 Digital Weighing Scales West Midlands
The Complete Weighing Solution

ADF Scale Company have been a leading professional independent supplier of industrial weighing scales and equipment, West Midlands since 1981.

UKAS ISO/IEC 17025:2017 Accredited
ADF Scale are pleased to announce that our calibration laboratory has been independently assessed and accredited by UKAS (United Kingdom Accreditation Service) in accordance with the international accreditation standard ISO/IEC 17025:2017 and can now provide Accredited Calibrations of Non-Automatic Weighing Instruments. Click here for more information.
Quality Management System ISO 9001:2015
We specialise in calibration of machines in all manner of industries, from laboratory balances and platform scales to 80 tonne weighbridges including crane scales, load links and load monitors. Calibration and certification is carried out under our ISO 9001:2015 quality management system and with weights traceable to national standards, either on customers site or in our works, from 100g to 80,000kg. Click here for our certificate.
We have a wealth of experience and knowledge of weighing.
Established in the Cannock area, we have achieved a strong reputation for quality, reliability and accuracy with our many long term customers throughout the West Midlands, Birmingham, Staffordshire, Tamworth and Shropshire, to name just a few areas we cover .
Since 1981, our goal is to supply the best and most reliable industrial weighing scales and  equipment. This hasn't changed over forty years later.
Whether you're looking for industrial weighing scales west midlands, high quality pallet scales or platform scales, laboratory scales, 80 tonne weighbridges or any other types of industrial weighing equipment to buy or hire, we can help. See our complete range of scales.
Here at ADF we supply and sell new scales, service, repair, hire scales and also calibrate weighing scales; from the simplest to the most sophisticated of weighing and/or counting systems.
Whatever the equipment you need and whatever your requirements we can provide a service to match.