I started in the weighing industry in 1972 and have found it fascinating ever since. It has provided me with a wealth of experience in dealing with both standard and non standard weighing machines.
More importantly, it was obvious that what customers needed for their applications was not really being satisfied, they were supplied with what was available. This is one of the main reasons I founded ADF; to supply 'the right scale for the job'. I am very pleased to say that this philosophy has not changed and we are still doing exactly that over 40 years later.
Although I am more than happy to advise a customer on the use of a simple unit,
I do tend to specialise on the bespoke scale systems that we build, which results in working with the extremely knowledgeable and enthusiastic ADF team to provide the best options for the customer; ensuring they have a reliable, robust and accurate scale system.
It's pleasing to know that my forty six years of weighing scale knowledge is still being put to good use.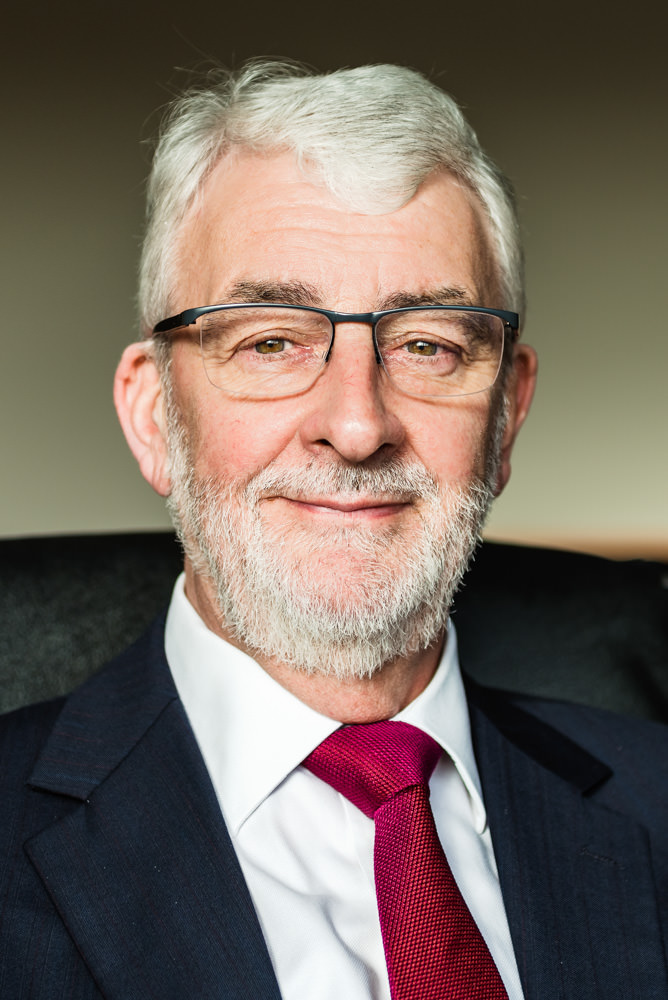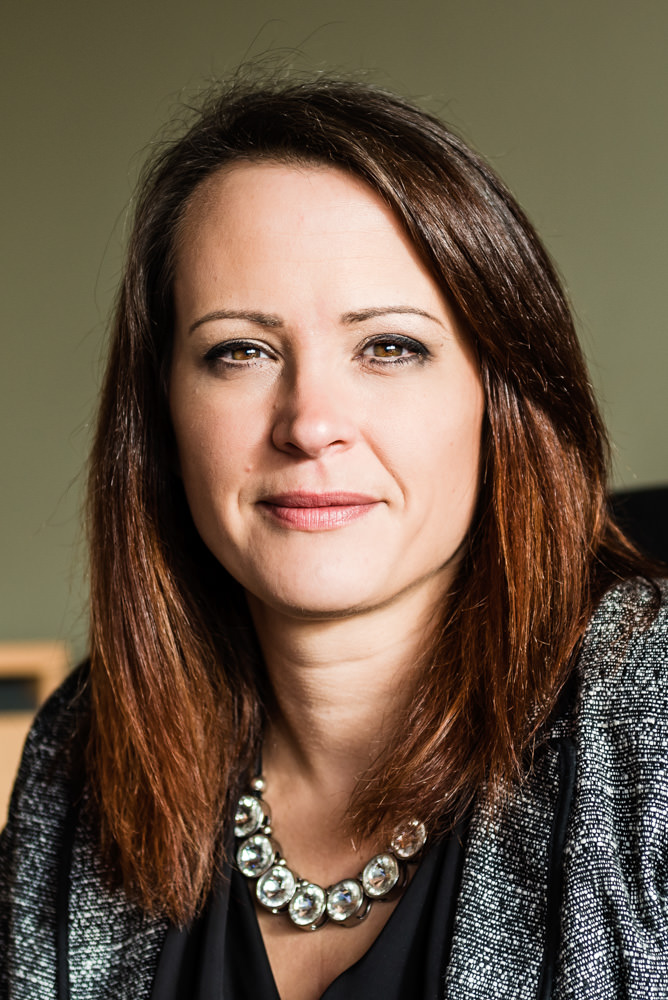 I first started working for ADF in 2002; in this time I have built vast knowledge and experience in weighing scales. 
In December 2014, I became a Director of the company. My time is now focused on Customer Sales along with the day-to-day running of ADF. Every day is busy and hectic and I love it. Ensuring our customers have the best possible experience is top on my list of priorities; when I receive customer feedback stating that they are happy with the service we have provided, I know we're on the right track.
Outside of work, I can be found enjoying family life with my husband, two children and our dog, Nuz – never a dull moment!
I'm Sharon ADF's Office Administrator.  I ensure the smooth running of all the office administration on a day to day basis and I'm the voice at the end of the telephone when you contact us.
I've been with ADF for 5 years and I love my job. Working here is very enjoyable, as were are more like a family than a workplace. It's all about teamwork and customer focus.
I like the varied admin work that's required with supplying new goods, repairs and hire scales; I always like to go that extra mile for our customers and turn around their paperwork quickly. I also ensure that they receive their calibration certificates within a timely manner.