One of ADF's long-standing customers recently moved to a new site. Their business had changed over the last few years; originally the vehicles coming in and out of their works were articulated lorries but these are now short wheel based vehicles. Along with their vehicle change, there were also site restrictions, due to a new office and works location, which meant that their existing 18 metre long weigh-bridge did not now fit into the position needed to hold this industrial weighing scale.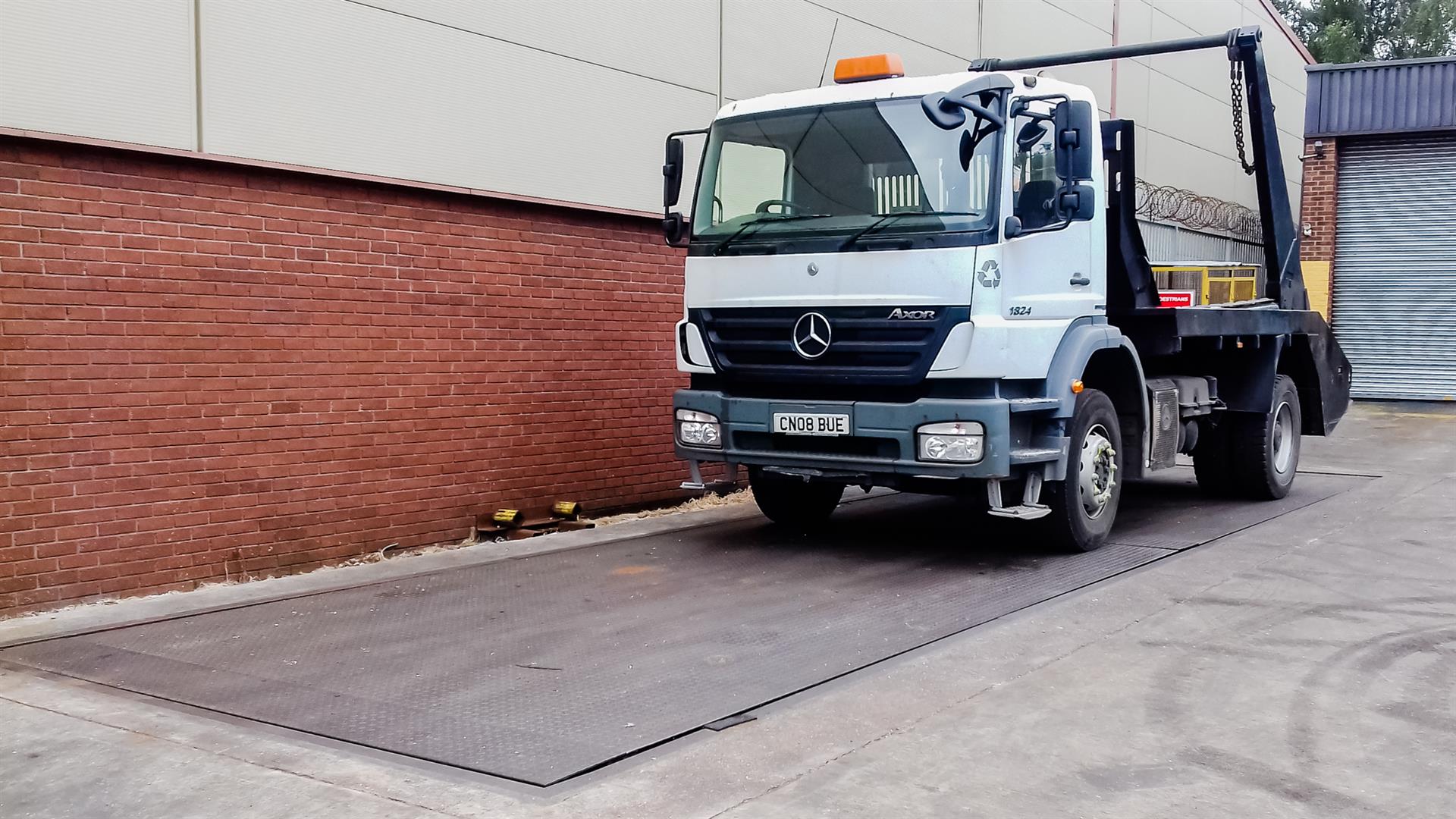 After extensive discussions, on site, between ADF and their customer a decision was made that ADF would re-engineer the existing weigh-bridge to ensure that it could be used on the new site.
The weigh-bridge was carefully removed from it's existing foundations and having been originally installed by ADF 12 years ago, the anti corrosion treatment that it had received as part of this first installation ensured that it was in extremely good condition. Sections of the weigh-bridge were then removed and taken to ADF's workshop for modification and fabrication; effectively redesigning and remanufacturing the load-cell based weigh-bridge and reducing it from 18 metres in length to 12 metres.
ADF also drew up plans for a new pit to be constructed and recommended a company that could do this job quickly, professionally and to a very high standard.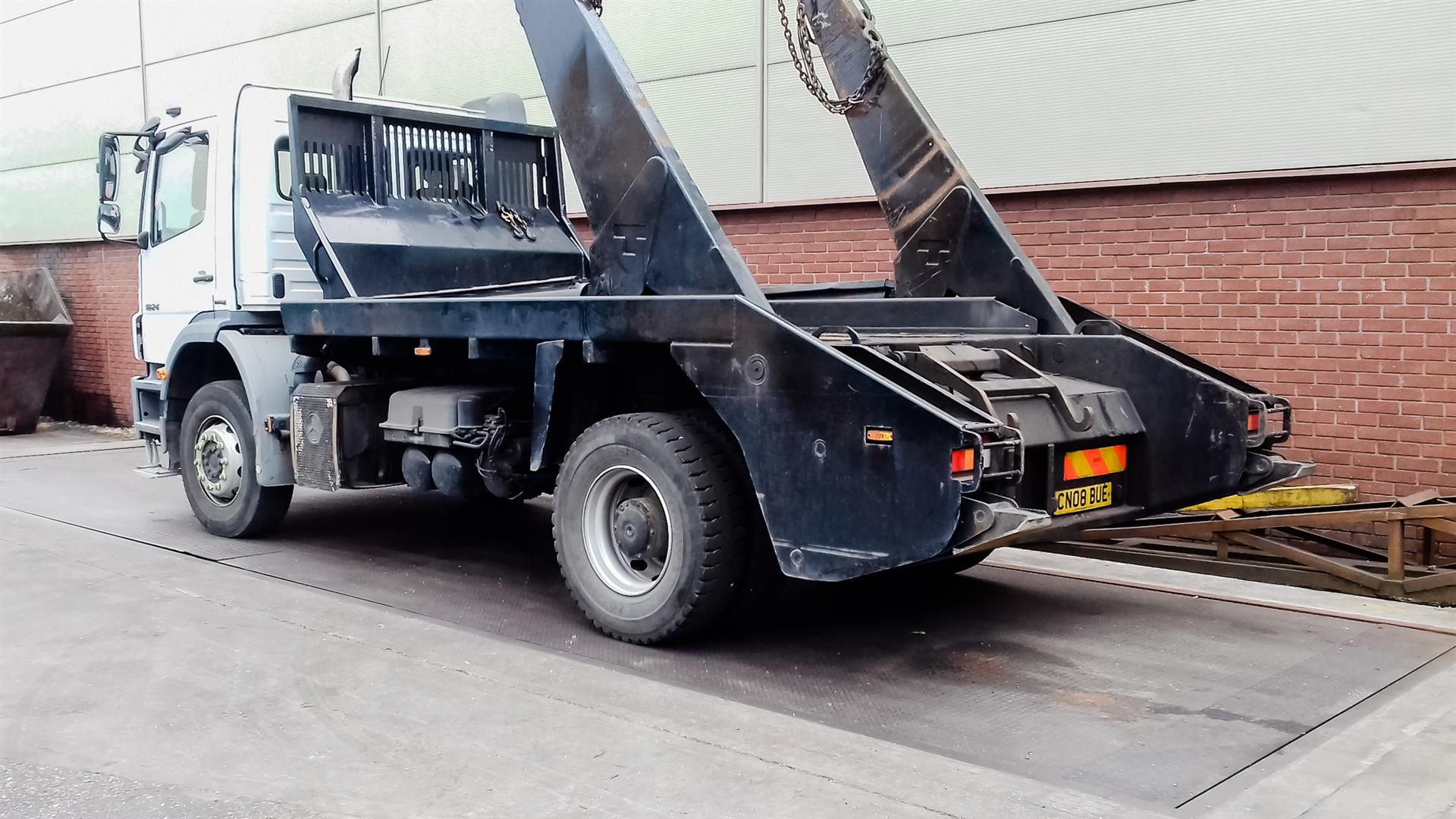 Once the remanufactured weigh-bridge was installed, tested by ADF, adjusted and calibrated it was then fully tested and re-certified (stamped) by the local Weights and Measures Inspector to ensure it was fit for trade.
ADF always try to find new and effective solutions to any weighing related dilemma faced by their customers and where possible, save money from being spent when it's not needed. This is a perfect example of how ADF saved this particular customer a considerable amount of money by re-engineering  the weigh bridge as opposed to replacing it with a new unit.