A plastic injection-moulding manufacturer, who produces high quality components for their customers, contacted ADF regarding an inaccurate and slow packaging system. The management of this company needed higher accuracy counting; they were experiencing high returns due to incorrect quantities being packaged.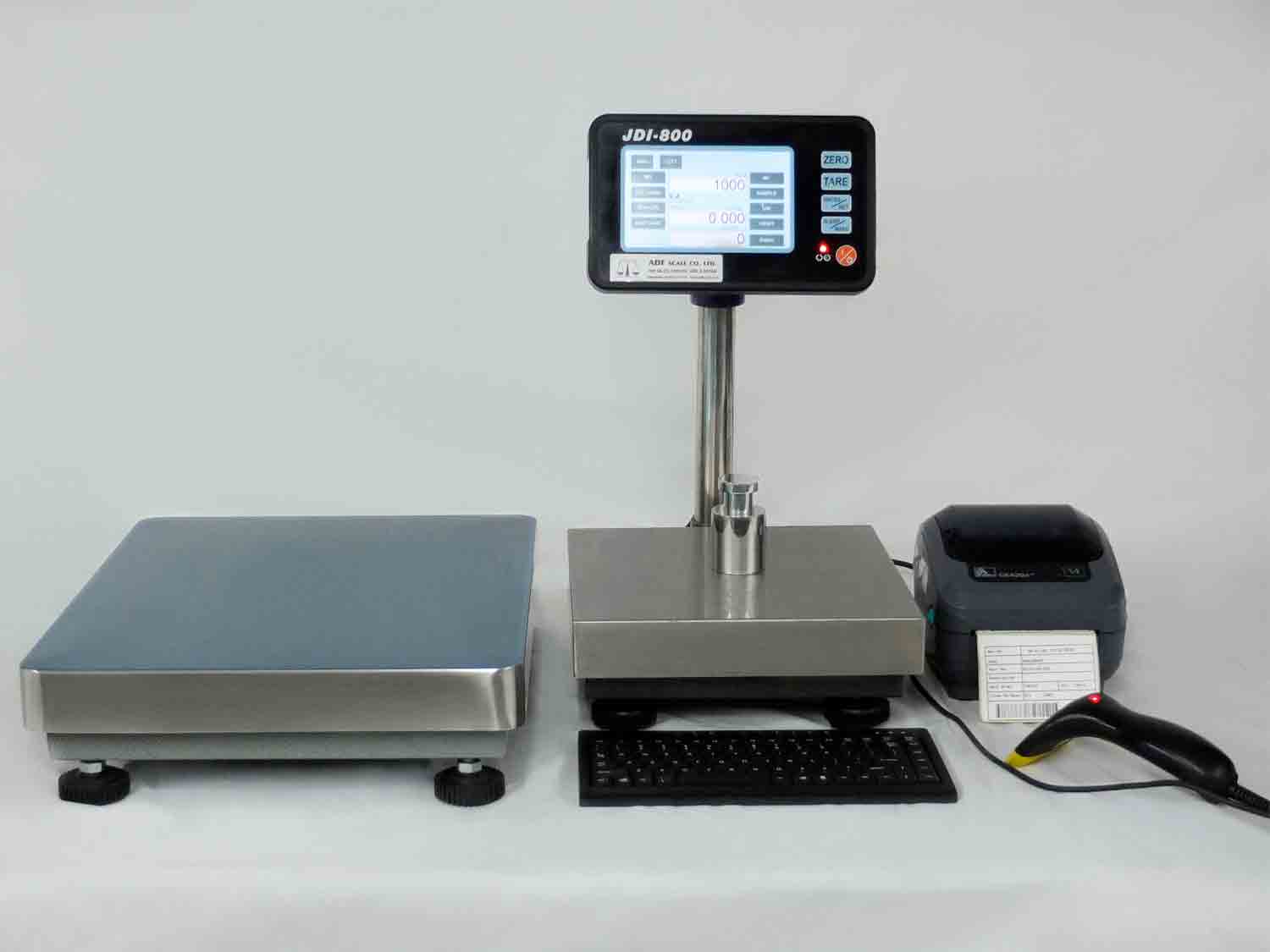 Their existing system used counting scales that were not accurate enough for the application; packaging numerous different items into kits against specific orders. The computer labelling system also caused a serious delay in the production line. Due to the high volume of work, the production lines could not pack sufficient quantities of kits on a daily basis for dispatch.
The first thing that ADF did was a full survey of the weighing equipment on site along with the components being weighed/counted in order to be packed. The existing packed kits were also analysed for accuracy. With the high number of returns from their customers due to incorrect kit quantities, meaning there were shortages, the customers were also having their production slowed down along with additional admin to send back the kits so it was imperative that we come up with an answer to avoid the loss of profit and time.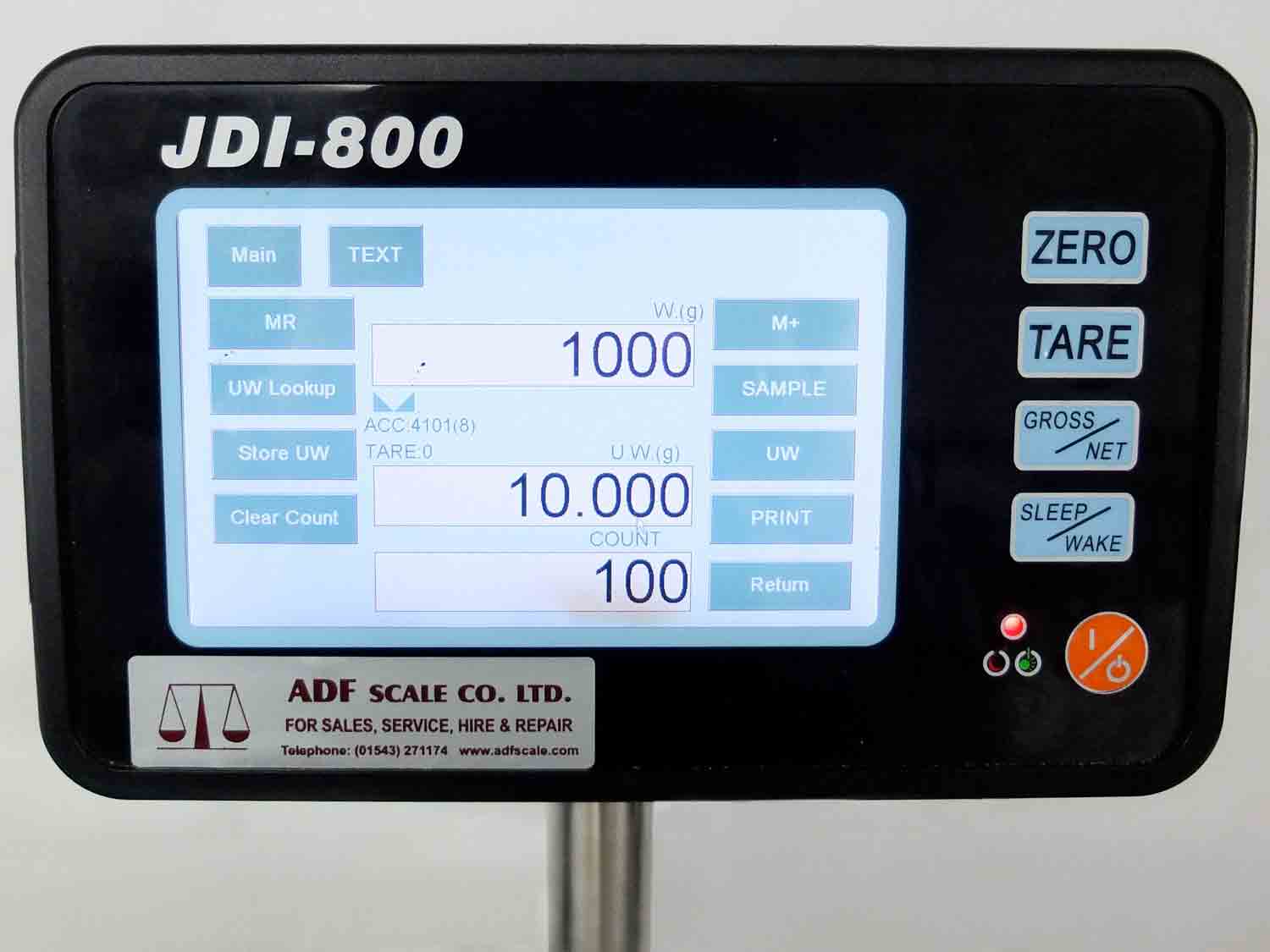 ADF's solution was to provide a high accuracy weighing and counting system linked to a thermal label system with bespoke software. To ensure accurate and correct entry of data, the operator now uses a barcode reader to enter product name, part number, description and works order number read from the internal order sheet. This reduces manual entry of data to virtually zero and prevents any data entry errors! The gross weight, net weight, quantity and item weight are automatically printed out by the new bespoke system. The operator only has to enter their name at the beginning of a shift.
Steve Hamilton, the production manager, told us;
"The new ADF system has sped up the production tenfold and reduced our returns to virtually zero. The barcode data entry has proved to be extremely popular with operators who now can concentrate on packing correctly. In fact, we were so pleased that after the initial trial we ordered another five systems in total and are delighted with the results"
ADF specialise in weighing and counting systems with printing and PC linking and are well known for the quality of products and reliability.