One of ADF's local customers, a very busy metal processing company, had their 15-metre long road weighbridge struck by lightning. It was installed a few years ago and no lightning conductors had been fitted by the supplier; subsequently serious irreparable damaged occurred to the load cells and weighing indicator.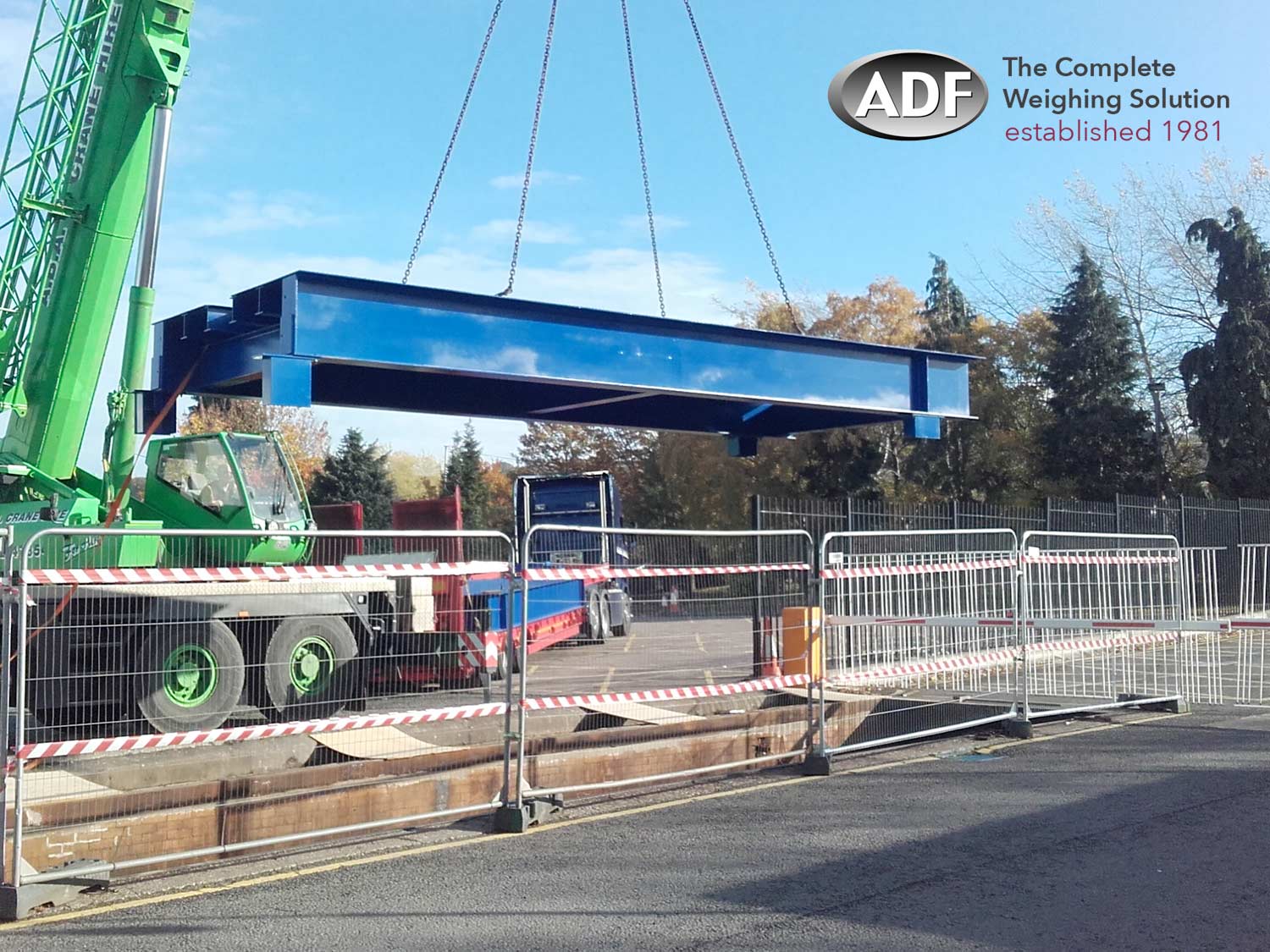 ADF quickly established that five of the six load cells required replacement. Unfortunately the availability from the manufacturer was poor and extremely costly. As always, time was of the essence because the weighbridge was connected to the customers system that was incorporated into their production software. Due to the position of the weighbridge it was essential that all work had to be carried out during their upcoming one-week shut down.
The only way this could be achieved was for ADF to design, build and install a new weighbridge that would fit into the existing foundations. This is exactly what we did; the old unit was removed from the pit and the new machine was fitted, calibrated and certified within 14 working days.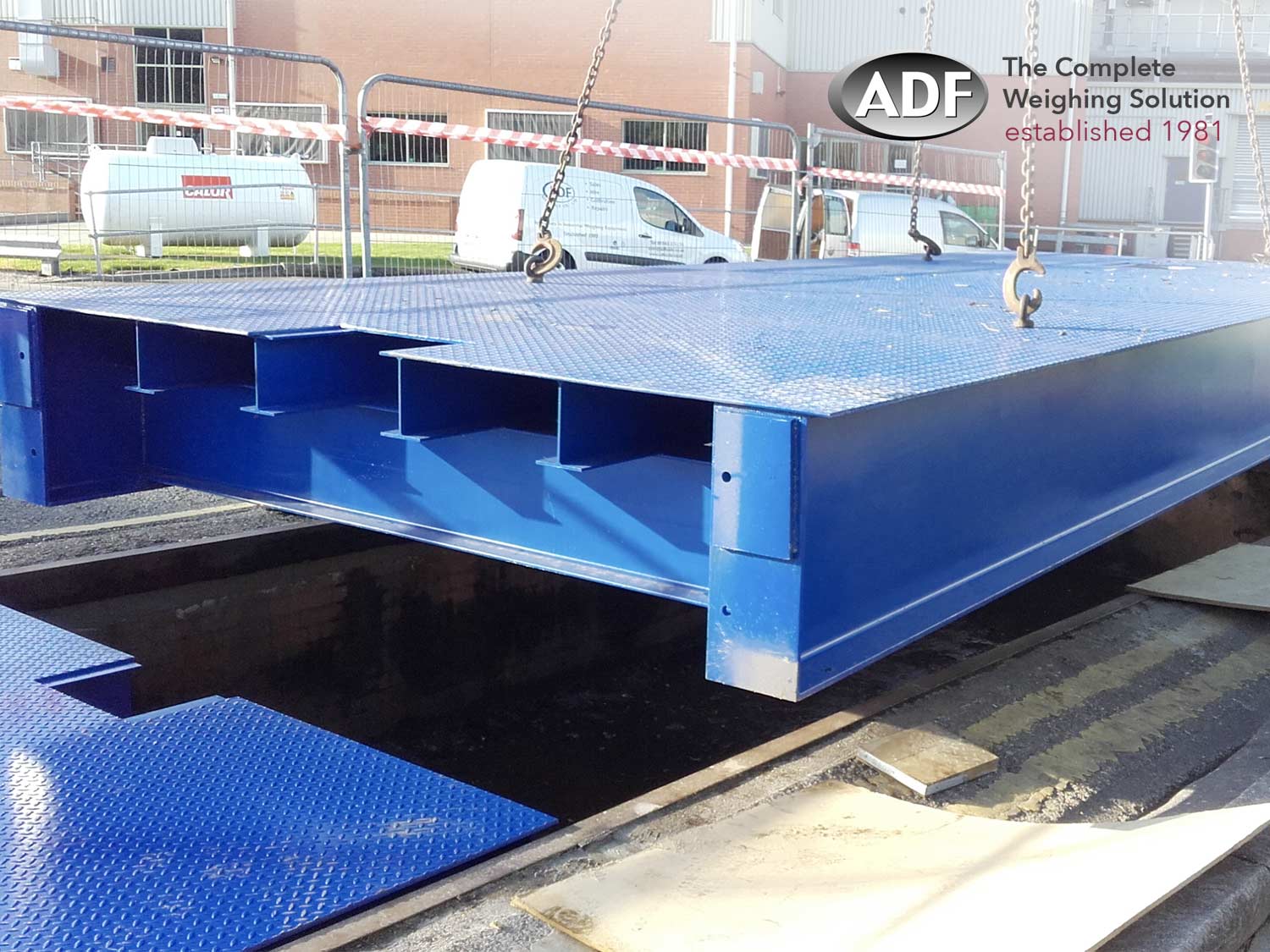 Customers work's Director Neal, was delighted to come back from their shut down to a fully functioning weighbridge. Equally, the finance Director Martin, was also delighted to have a new ADF weighbridge at a very similar cost to repairing the old one.
Needless to say lightning conductors have been fitted to prevent this from happening again.
ADF have specialised in weighbridge repair, calibration, maintenance and supply since 1981.